We're stronger together. Feed Niagara represents 10 regional food banks who share the goal to stop hunger in our community with care & compassion.
Great Holiday Food Drive Countdown
The Great Holiday Food Drive
December 8th marks the 3rd annual Region Wide Great Holiday Food Drive. Filling bags, barrels and busses never felt so good. Over the past few years many are facing challenges they never imagined possible. Job insecurity, the inability to provide basic needs for family, choosing between rent or food. From young families to the elderly living alone no one should go hungry. This year we are spreading holiday joy across all of Niagara. Every donation is important, every can and dollar make a difference. With your help we can make sure every child experiences holiday magic and no one goes hungry. Come on Niagara, it's time to fill the sleigh… and feel good!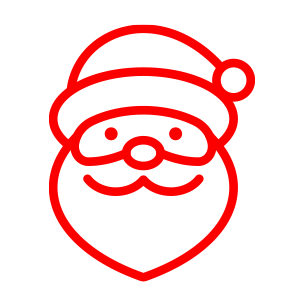 Community Care St. Catharines & Thorold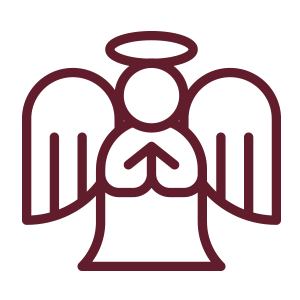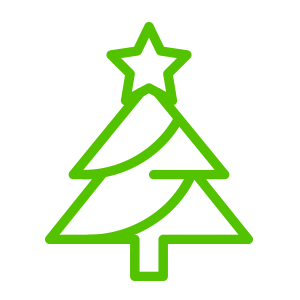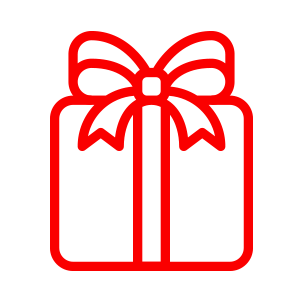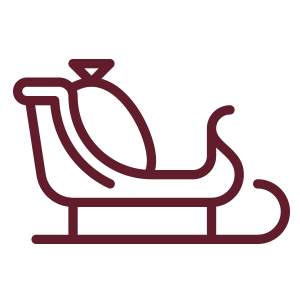 West Lincoln Community Care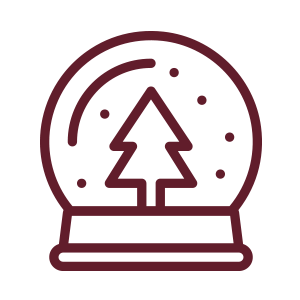 Community Care of West Niagara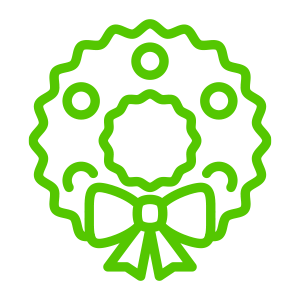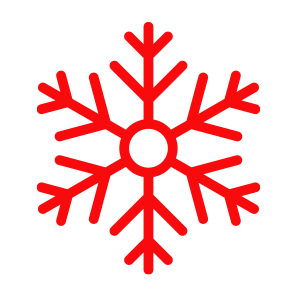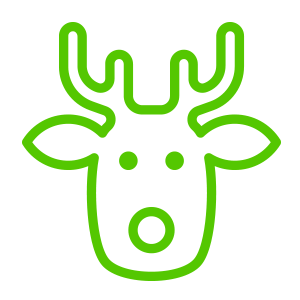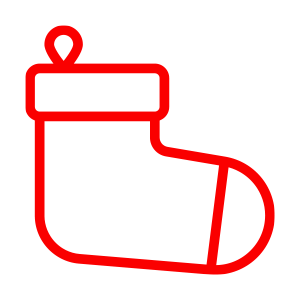 Feed Niagara are Feed Ontario Members
We are part of Provincial and National recognized associations. This allows access to more food security programs, grants and we follow strict health and safety standards and protocols.
End hunger & poverty in the Region, uniting Niagara food banks through Feed Ontario's member network, resources & support.
Hunger has many faces. For some, yesterday's full table doesn't mean a full table today.
Did you know over 40% of those receiving food security at Niagara based food banks
are children?
Seniors on fixed incomes who used to be donors are now visiting food banks.
No one in Niagara should go hungry.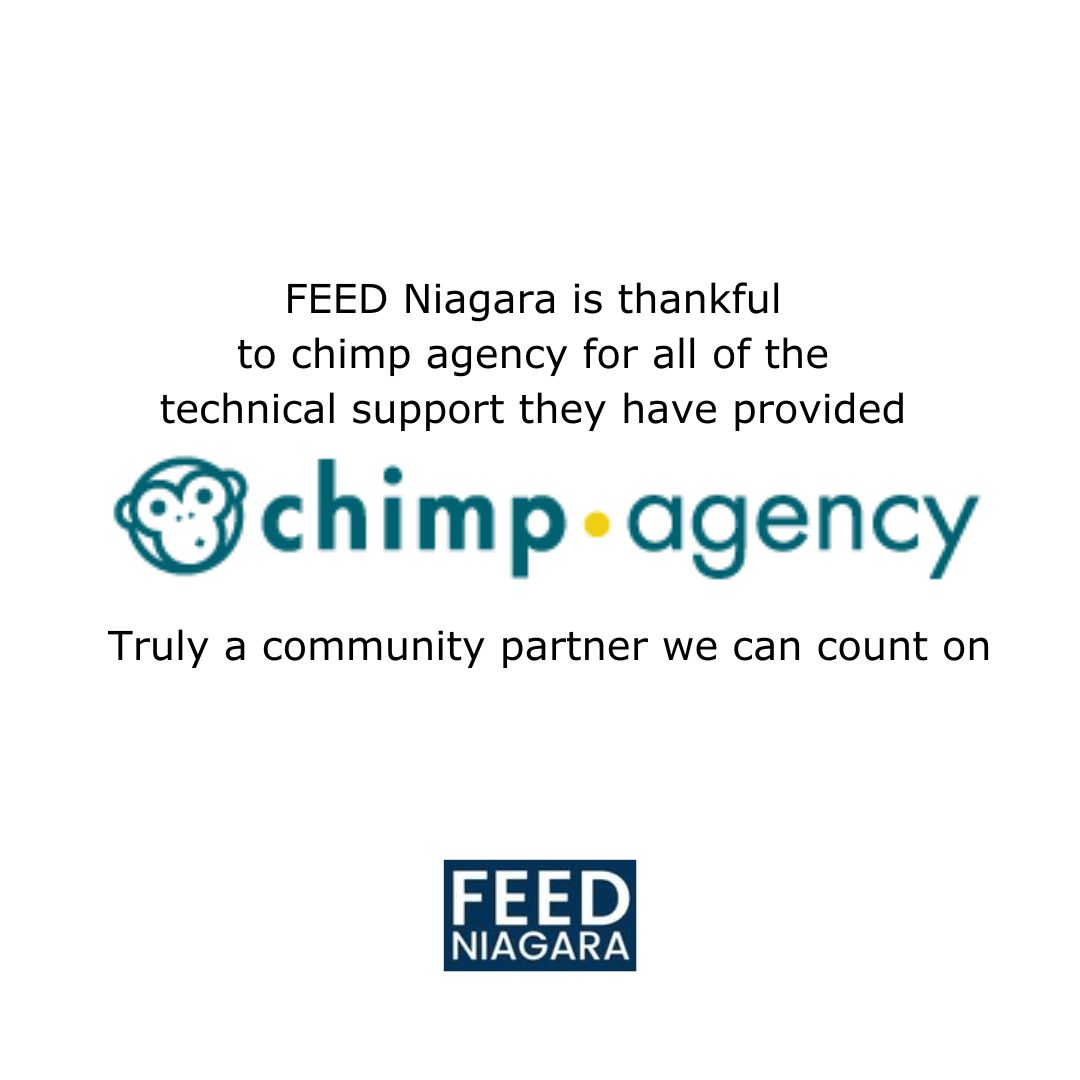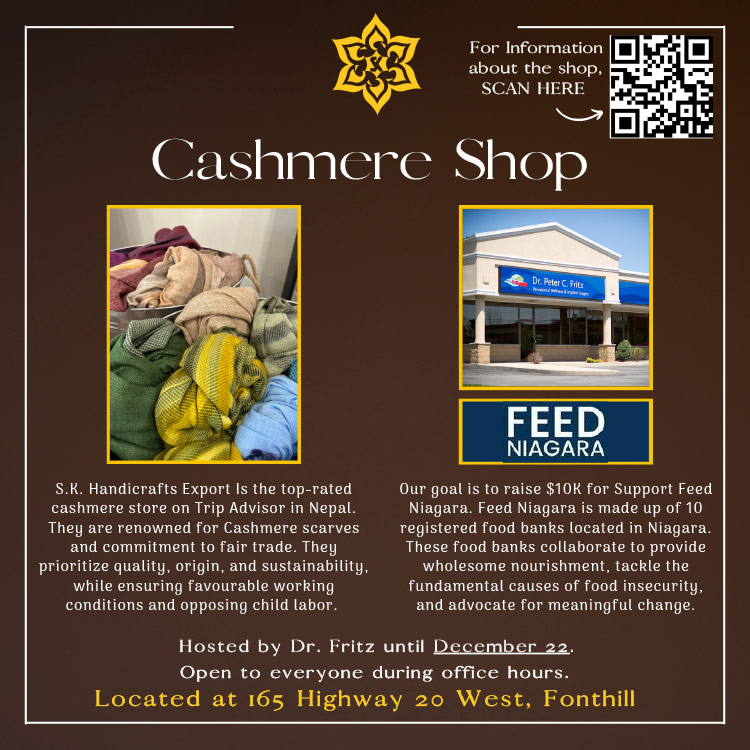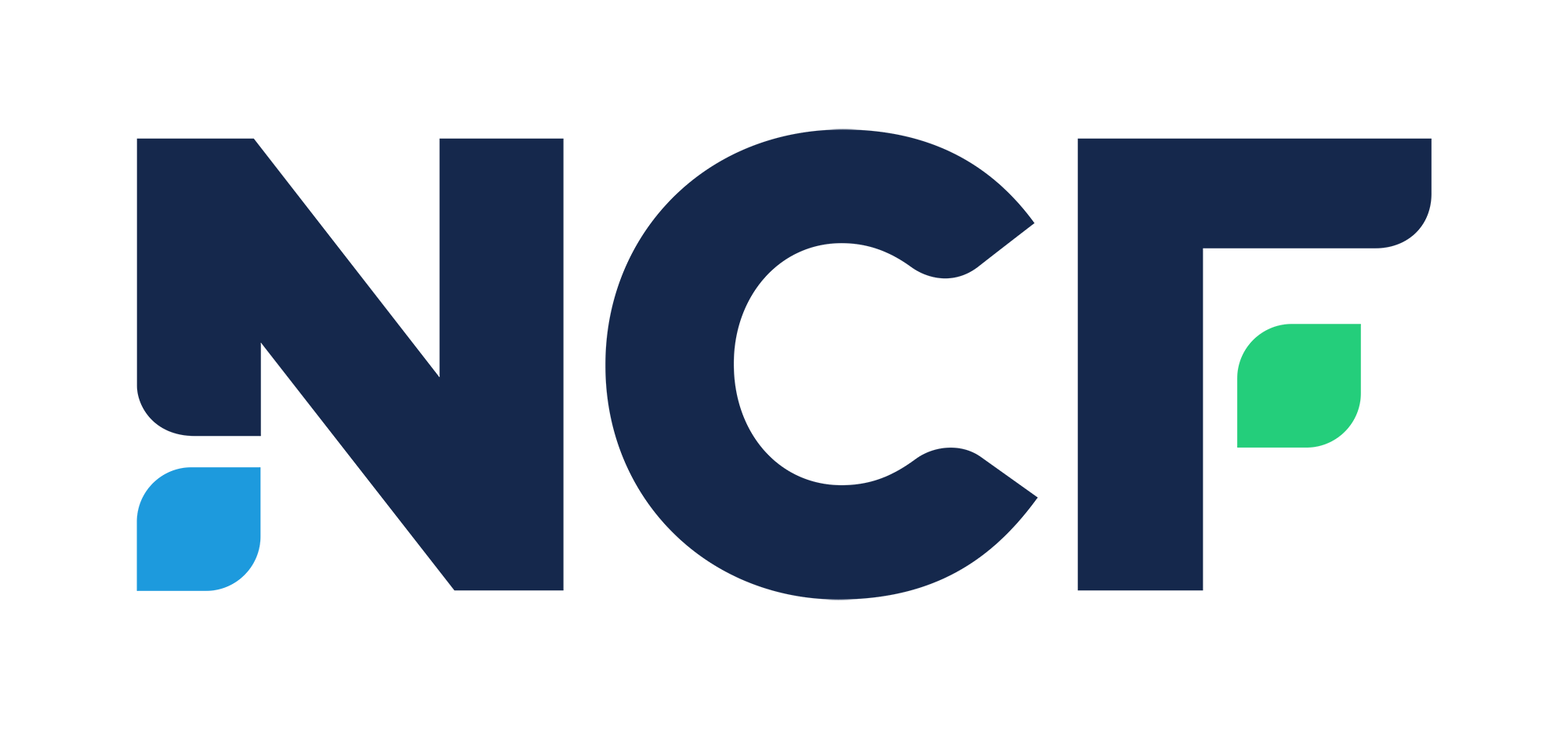 Donations to the FEED Niagara Community Fund can be made through the Niagara Community Foundation (NCF).  Tax receipts will be provided by the NCF.
Donations will help FEED Niagara to address the surge in need all FEED Niagara food security agencies are facing and continue to make a positive impact to address food insecurity in the region.